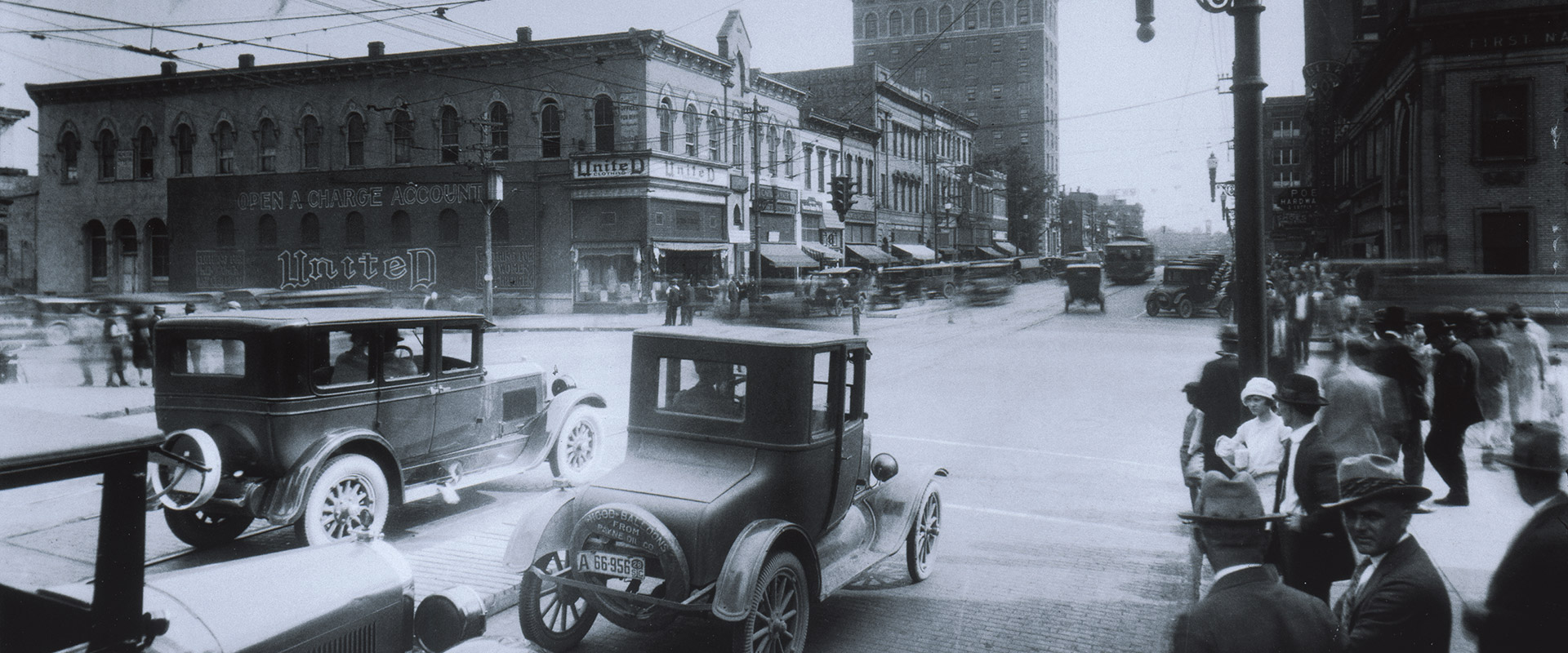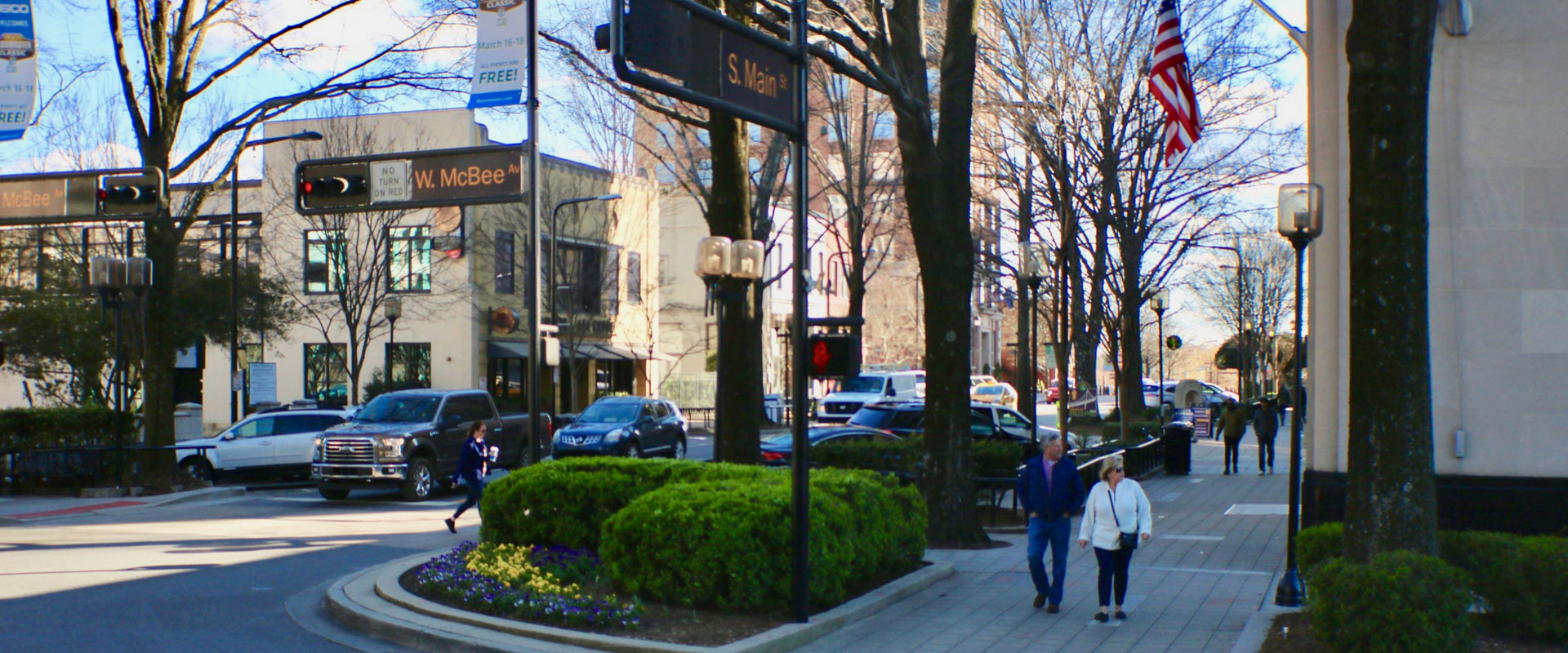 Help keep Greenville's history alive through our membership program. As a member, you get access to all the Historical Society publications, receive discounts in the shop and on various photo collections, and become a part of preserving Greenville's history.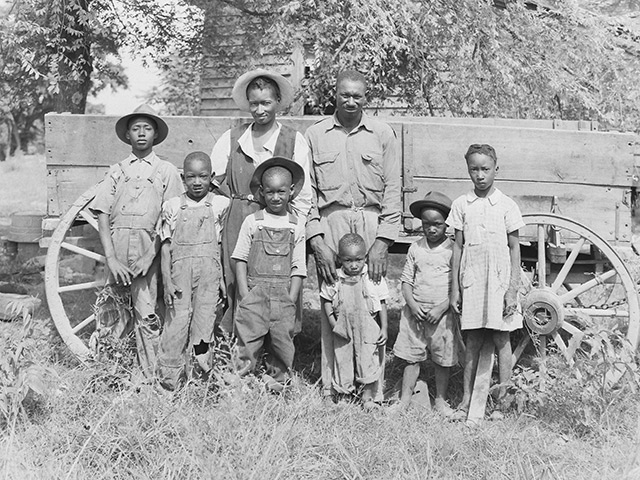 Photo Collections
Take a trip back in time and view Greenville through the ages. We house the largest collection of historic Greenville photography — 5,000+ images that span all the way from the 1890s through the mid 20th century.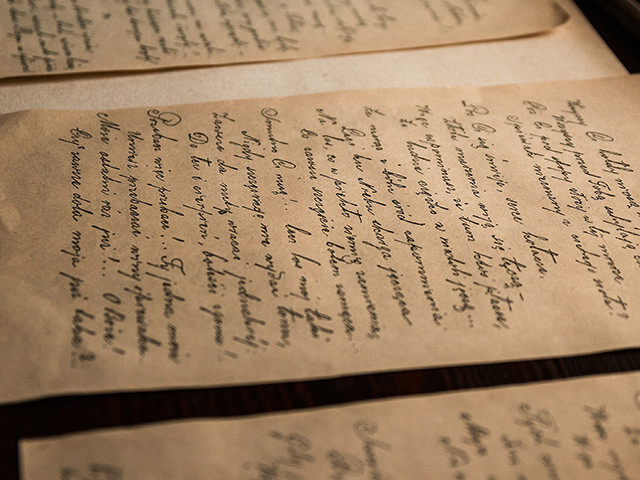 Resources
Wondering about the history of a historic home, business or person? Explore our archives dating back to the 1880s, and stop by our 100 Lavinia Avenue location for even more maps, directories, photos, and research papers.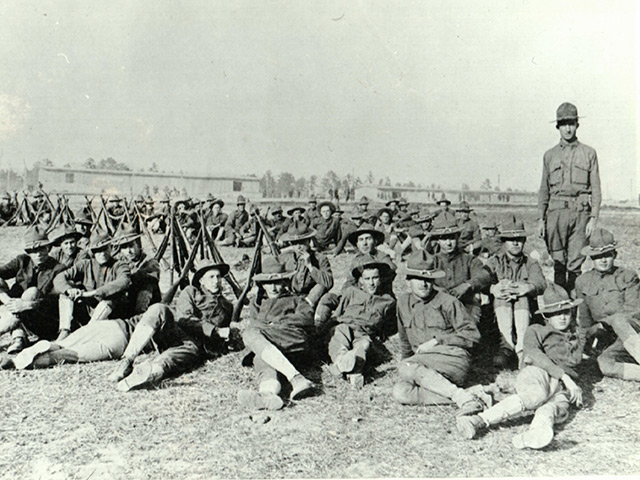 GET INVOLVED
Volunteers are the driving force behind the Historical Society. We have a dedicated volunteer base that comprises our office staff, board and committee members.
American Bank, 1895
Oscar Landing Collection