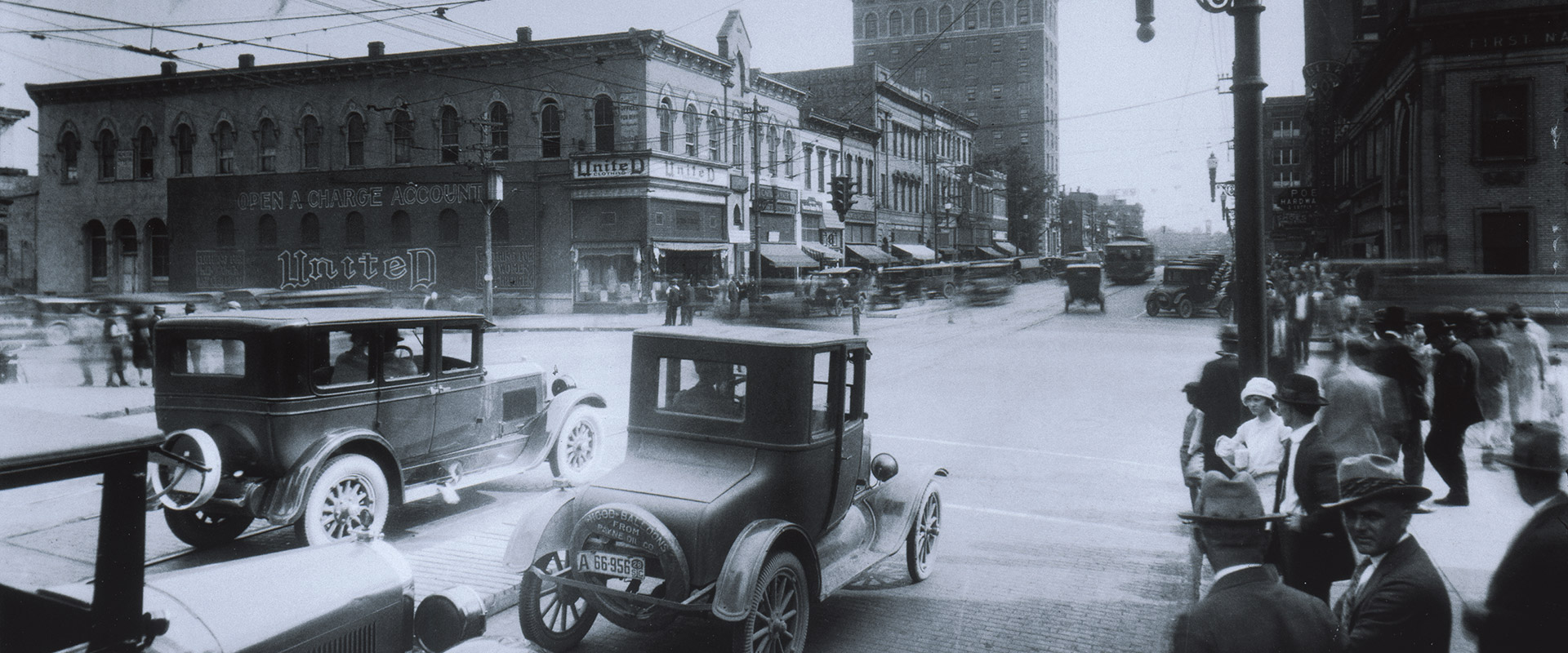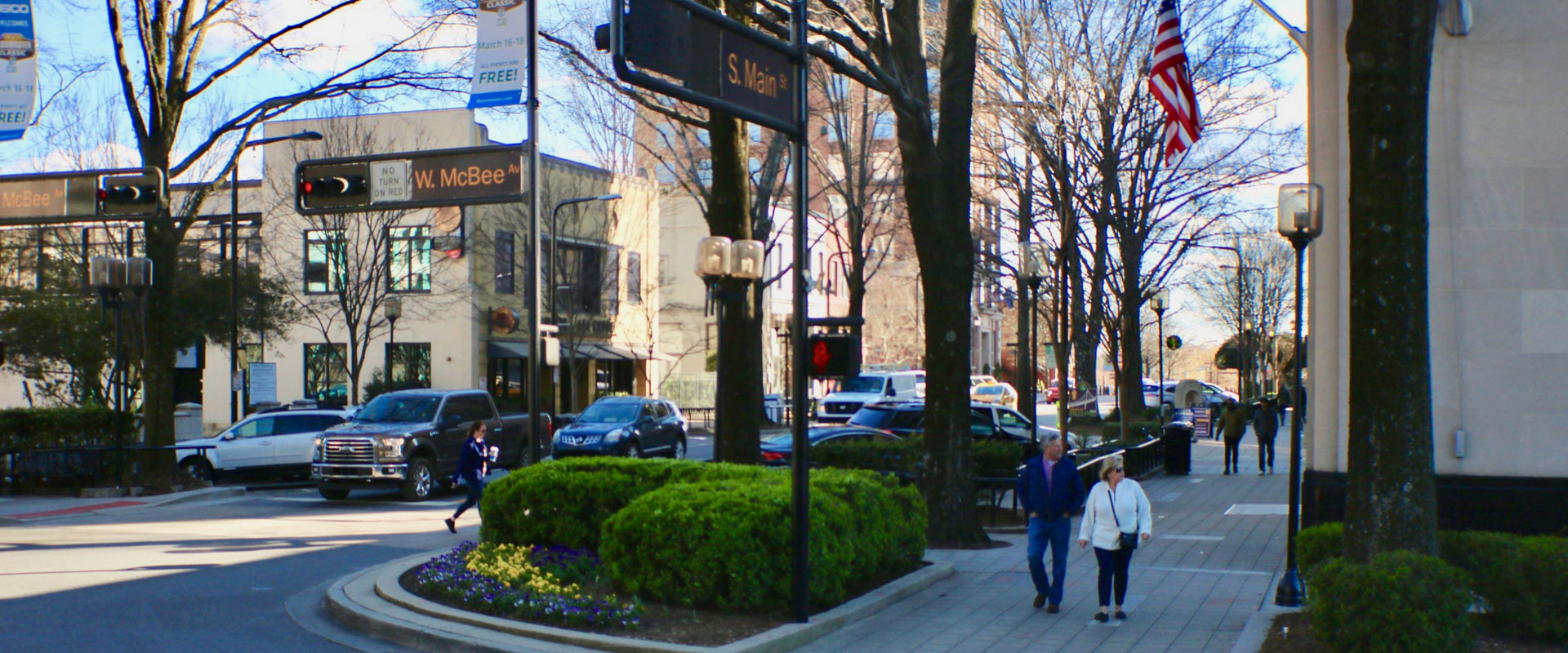 Help keep Greenville's history alive through our membership program. As a member, you get access to all the Historical Society publications, receive discounts in the shop and on various photo collections, and become a part of preserving Greenville's history.
SAVE THE DATE
JOIN US for our Fall Meeting
Hopkins Farm (Click for Directions)
Sunday, October 8, 2023, 2 p.m.
Admission is free.
Join the Greenville County Historical Society's fall meeting for a presentation and tour of the Battle of Great Cane Brake. Hopkins Farm is listed on the National Register of Historic Places and is one of Upstate South Carolina's most significant sites. Located on a Cherokee trading path crossing the Reedy River near present-day Simpsonville, this historic farm was originally Toney's Store, a trading post for Native Americans and backwoods settlers. The Battle of Great Cane Brake was fought on December 22, 1775, between Patriot militia and Loyalists and was the only Revolutionary War engagement in Greenville County.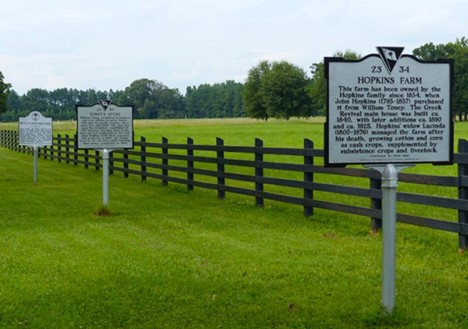 Noted military historian and battlefield preservationist, Durant Ashmore, will present the story of the battle as part of his 2023 lecture series on the Revolutionary War in South Carolina. A tour of the farm and the site of the battle will follow the presentation.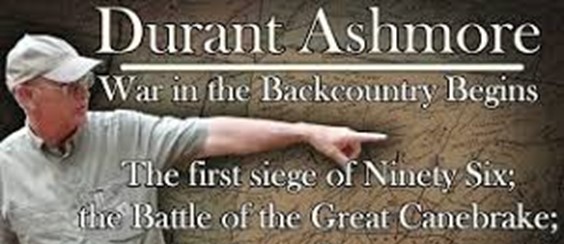 More information to come. Please keep a space on your calendar.
Corporate sponsorships are a currently available for the Fall Meeting at Historic Hopkins Farm.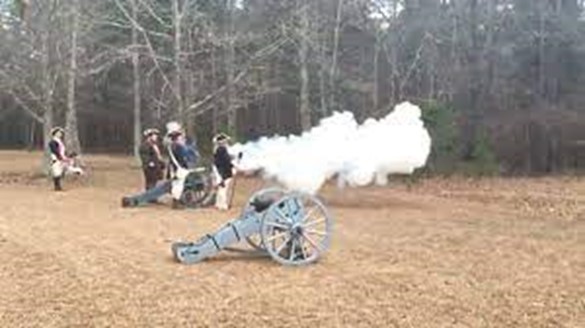 Help support the GCHS's Fall 2023 Meeting at Historic Hopkins Farm on  Sunday, October 8, 2023. We are looking for sponsors to donate $300 to help cover the cost of using the Farm facilities. Would you like to help? Please contact Darlene Parker at 864-233-4103 or email at [email protected]. Thank you!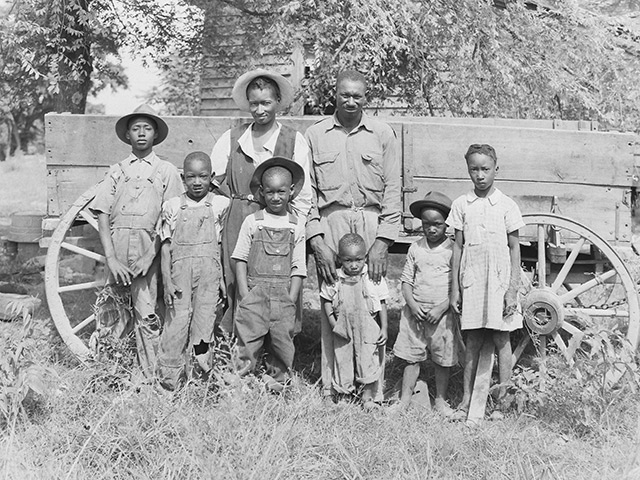 Photo Collections
Take a trip back in time and view Greenville through the ages. We house the largest collection of historic Greenville photography — 5,000+ images that span all the way from the 1890s through the mid 20th century.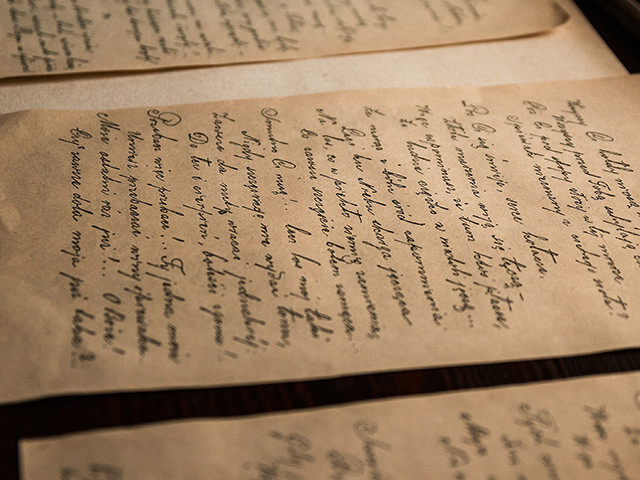 Resources
Wondering about the history of a historic home, business or person? Explore our archives dating back to the 1880s, and stop by our 100 Lavinia Avenue location for even more maps, directories, photos, and research papers.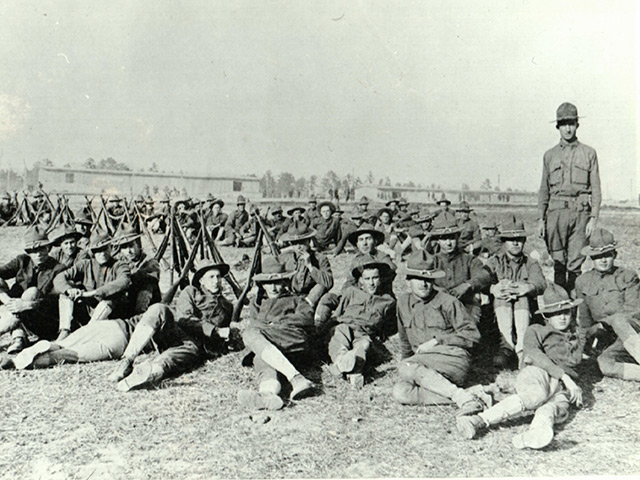 GET INVOLVED
Volunteers are the driving force behind the Historical Society. We have a dedicated volunteer base that comprises our office staff, board and committee members.
American Bank, 1895
Oscar Landing Collection