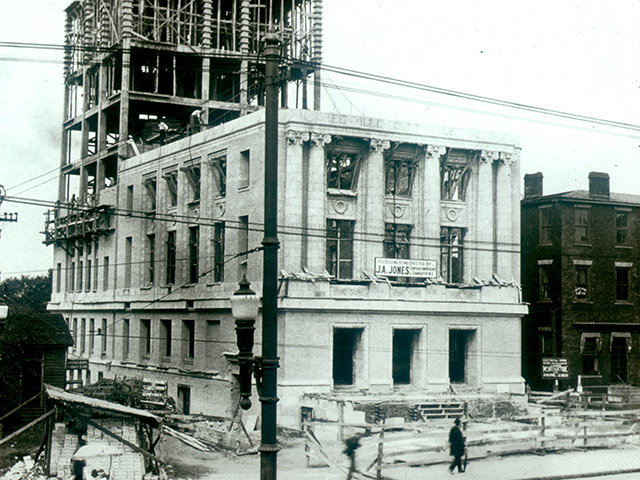 DONATE
Membership and other financial gifts to the Greenville County Historical Society enable us to carry out our purpose of collecting and preserving the documents, photographs and materials reflecting the history of Greenville County, advocating for preservation of historic structures and sites, and most importantly, cultivating interest and supporting research of our rich local history.
Have an item you think would be suitable for our collection? Contact us.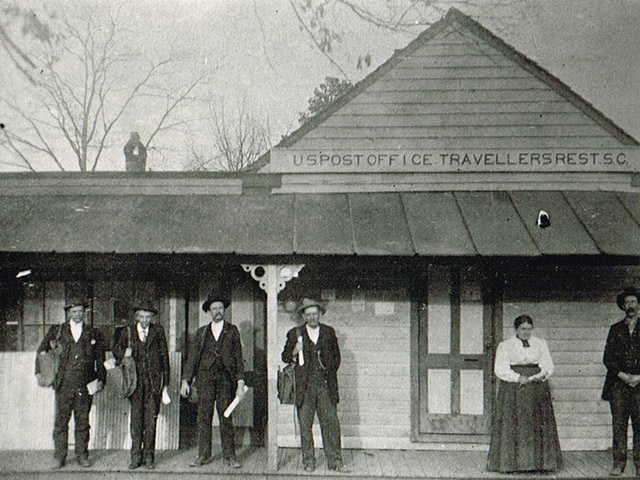 VOLUNTEER
The driving force of the Historical Society is our devoted group of volunteer office workers, board, and committee members. Our events, publications, collection management, and research would not be possible without volunteer support. With backgrounds in a variety of different industries, one thing our volunteers have in common is a love for Greenville and preserving its history.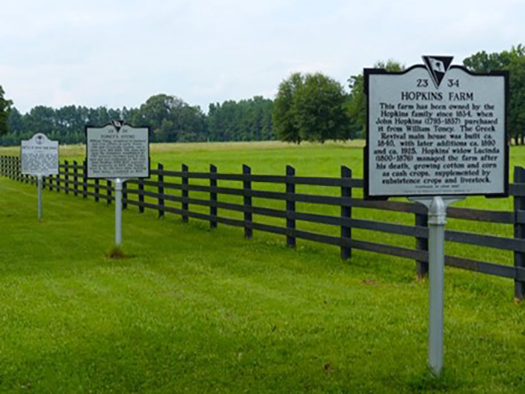 UPCOMING EVENTS